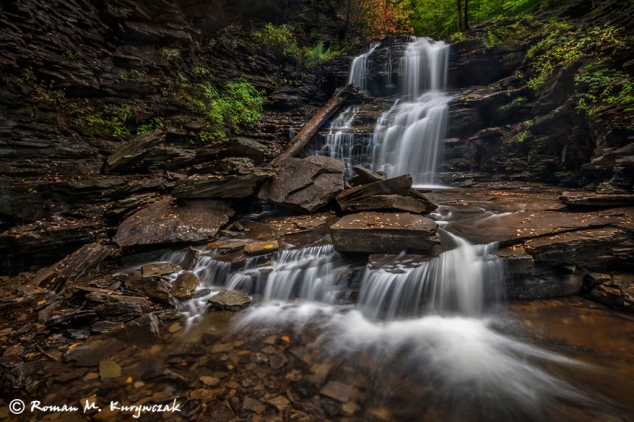 The year is coming to an end and as I sit back and reflect on 2014 a few things really stand out and I would like to share them with you. I am thrilled to say that 2014 has been the most successful year for Roamin' with Roman & myself personally in both workshops and speaking engagements. I am flattered and a bit humbled at how many of you have taken the time out of your busy lives to come on a workshop/tour with me or to just hear me at one of my lectures. 30 years ago I would not have pictured myself as a teacher but I am proud to say it is extremely rewarding to share my knowledge with you all. That being said, I continue to face challenges as a small company (Pura and me) and I plan on speaking with many of you in the coming months as I continue to try and make RWR the best it can be.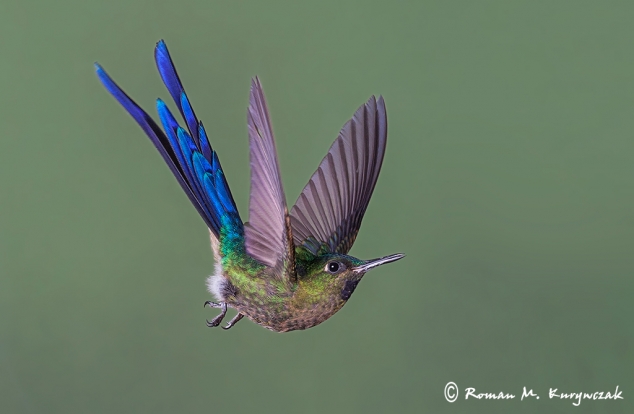 Since I started RWR Photo Tours 12 years ago, I felt I didn't/wouldn't be like everyone else. I have kept true to the small group size of 4 on my US tours that I initiated all those years ago. Taking 6 or more would give me an immediate financial boost but Pura has always encouraged me to follow my heart and what I have wanted for RWR since its inception. The interaction I have with only 4 of you in the vehicle is my favorite part of every tour so I will continue with that small group size for the foreseeable future. I am adapting the intimate group philosophy on my international tours as well and will take only 6 participants in order to maximize the learning opportunities and photographic experience at any price.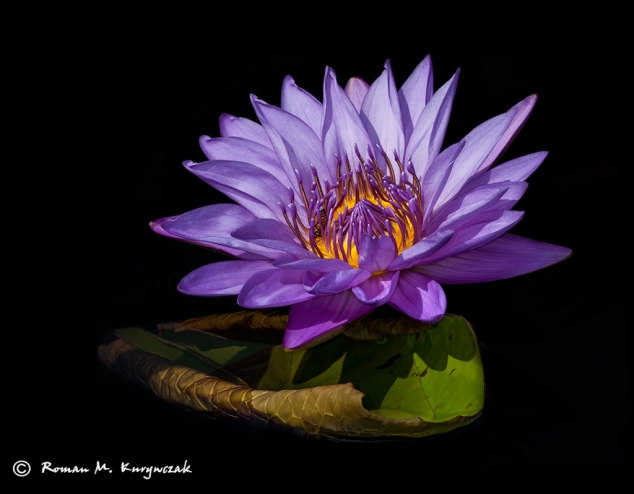 One of the biggest ethical pressures I face in the business is from manufacturers. I want to recommend products that I use and trust and to give you more choices when it comes to photography gear or software. Unlike other pro photographers or tour companies… you have never seen ads or banners on my site. This is a decision I made when I started RWR. Many pros promote products, companies, or software because they get a cut or percentage for doing this. Many even have the audacity to change their ads/endorsements even after they have heavily promoted a particular product/company/software because a better offer comes in or the sponsorship runs out! I have never followed this practice and have always passed on any discount or promotion to my followers or clients. I think that this is just the right thing to do but I have to admit, a monthly or quarterly paycheck for "endorsing" these products/company/software could be nice 😉 …but your trust is more important to me than that paycheck.
I want to thank you all who have helped me grow and succeed not only as a photographer/company but also as a person. Without your support and even guidance, I would not be where I am at today. The vast majority of you who have gone on workshops with me are now great friends and continue to be my biggest supporters. From my family (Pura, Gregory, & Ian) to yours, cheers to a Happy and Healthy New Year and I look forward to continuing to share my passion for photography with you!