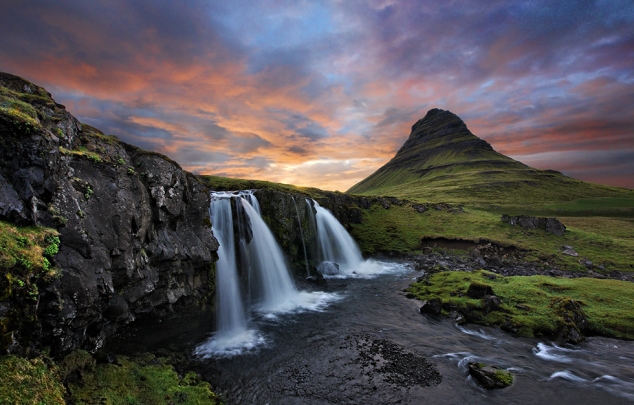 As I look back at 2013, there is no doubt that it has been my toughest and greatest year both personally and as a photographer.  This year was the 10th anniversary of Roamin' with Roman Photo tours and what a year it has been!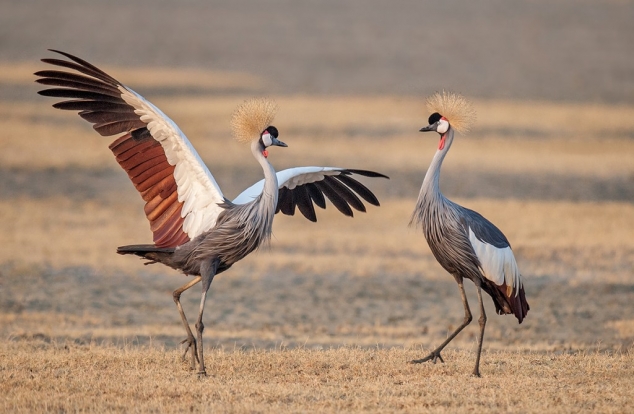 Where do I start?  I will go with some highlights first.  I was announced as a member of the Sigma Pro team in early July… although I knew sometime in February.  This has been a culmination of many years of using their lenses and finally being recognized for my work.  Definitely one of the highlights of my career to date.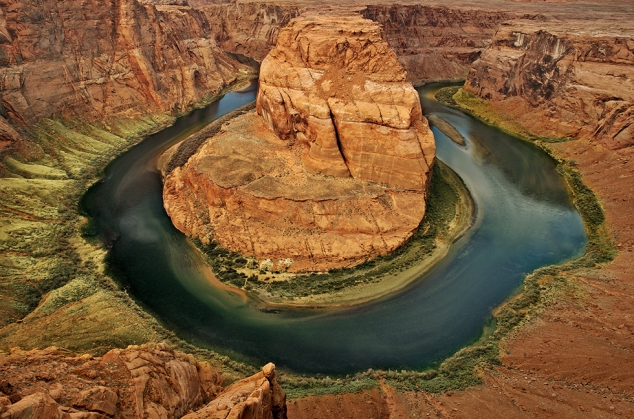 A close second, was my trip to Iceland, as an exploratory for a tour.  It is the most incredible landscape location I have ever been to in my life!!! I spent the trip doing my homework for accommodations, restaurants, as well as some incredible photographic locations off the beaten path. I announced my tour/workshop to Iceland upon my return and I am thrilled that so many of you signed up immediately.  There are still 2 spots left and for the first time on one of my tours, I am bringing a great friend and excellent photographer Nick Palmieri to assist me. I will move the group around very little and I am staying in only a few locations to maximize our chances for creating dramatic images.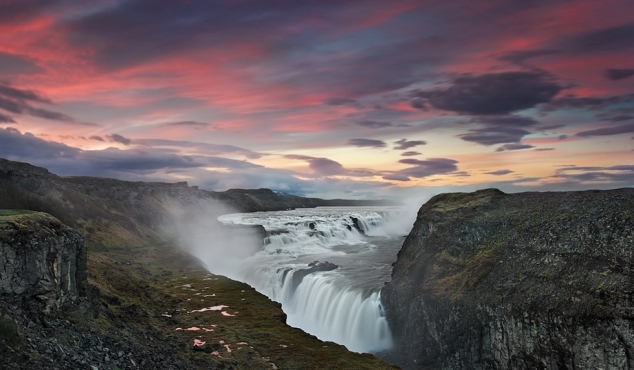 All of my tours had something a bit new.  The Arches/Canyonlands/Monument Valley tour added a few new images to my portfolio even though I have been there more times than I can count!  The east and west coast of Florida didn't disappoint as usual but the oysters were definitely more memorable on the west coast!  Remember that my tours include transportation and lodging after you get to the location. Most of the time we also share meals although they aren't include in the cost.
Now for the things that definitely made the roller coaster ride a bit down; Yellowstone and the Grand Tetons is one of my favorite places to visit and I always look forward to returning there.  The group was awesome and despite our government's best efforts, we did manage to get some great stuff.  I won't go into whether we followed all the rules but I was more disappointed for the group as it was their first trip out there. We should have had a few more days in Yellowstone for them to explore, but I still think everything turned out pretty great in the end.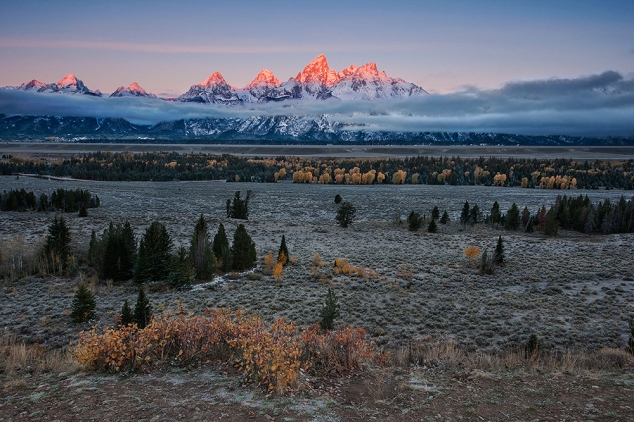 I would be lying to you if I told you I wasn't excited about returning to Tanzania for another chance at seeing a crossing.  The entire group had been with me before on my first tour there and we were all arriving 2 days early to relax.  The excitement changed on our first night as client and one of the groups' dear friend, Jenny Harrington, passed away unexpectedly that first night. I have never been this low on a tour and I can't tell you how crushed the group and I were.  It's been months since this happened but I still struggle with that day.  I feel blessed that her friends were there with her and were also there to support me during this time but I still have a hard time believing that she has passed.  Of course, she would be furious with me for feeling this way, but it still was one of the most trying times I have had in the last 10 years. I will instead share the image below and how I will choose to remember the happy, fearless, and wonderful person she was….and a damn awesome photographer to boot!
Once again, life proves that you need to hang on to the roller coaster as I finished off the 2013 with numerous speaking engagements. I am quite humbled having spoken to over 2,000 of you in the last year and the fact that you took the time to see my presentations or come to one of my workshops or tours.  I will make every effort in 2014 to offer you all even more; because your love and support in 2013 has helped me achieve heights I did not think were possible. The year finished off by having Photodex, the best slideshow software on the planet, use my 2013 images for a slideshow set to music. Here is a link to their blog or you can see it on YouTube.
I can't even begin to explain this year but I always count my blessings that I have Pura, Greg, Ian, and my friends for encouragement and support and I do not know what I would do without you!
Cheers to you Jenny, we miss you but you showed us all how to live life!  Just as important is a cheers to you my friends, and the incredible journeys that await us in 2014!!!