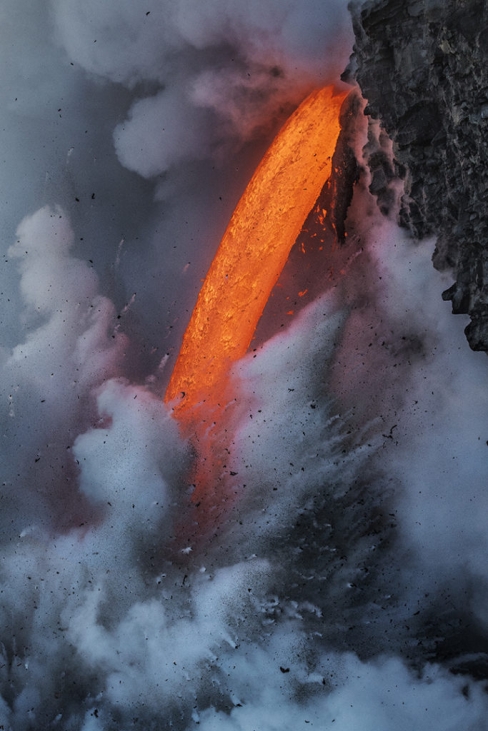 I have just returned from Hawaii and I can't begin to explain how awesome the workshop was! Because the lava was flowing like a burst hose on the Big Island, that experience jumped to number 3 of my photography highs of all time!!! It was incredible to witness and photograph and as usual….I changed my itinerary to meet those conditions.
We also had some exceptional opportunities with some new bird species. The Sigma 150-600mm Contemporary came in handy here, as most were quite small. New photographs for me were the Common Myna, Laysan Albatross, Red Footed Booby,Pacific Golden Plover, Red Junglefowl, Chukar, Saffron Finch, Red Crested Cardinal, & Spotted Dove.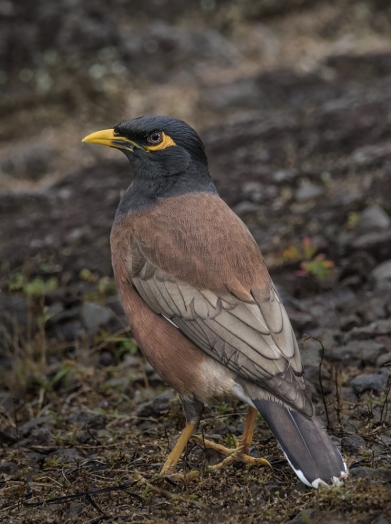 Unfortunately, we didn't get the big swells like I did last year for the surfers but we still did get some shots on people practicing on the "small" waves. Let's just say I won't be doing that anytime soon and you can see some of last years swells on the gallery.
We did get a few landscape opportunities other than the lava and I am planning a special night shoot for 2018. This workshop includes lodging (based on DO), transportation on the islands, Inter island flights after you arrive on Maui, as well as a helicopter flight (doors off) and two boat rides……maybe even a flight in a specially designed aircraft! Cost is $11,295 with a single supplement of $1,200 and is limited to four.
This is a tour like no other and come join me and escape the cold in Paradise!!!