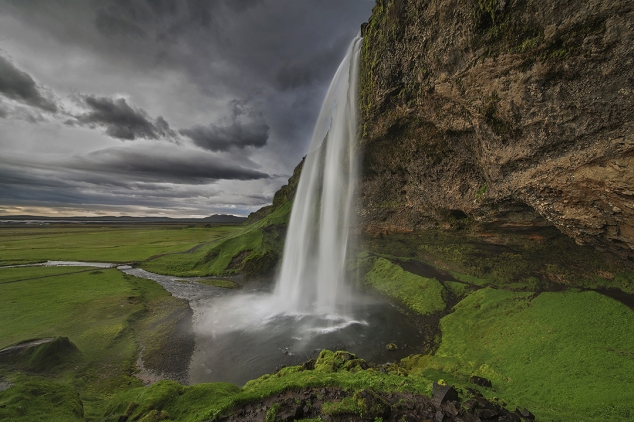 Since I am home for a month I figured I could play catch up on a few blogs and announce the spring 2016 Iceland workshop! As usual, the Icelandic weather gave us pretty much everything you could imagine including a few totally clear days, which is a first for me! You really can't help but marvel at the sheer beauty of the country. This is my 3rd time there and I still get very excited by the variety of subjects we are able to photograph. Seljalandsfoss, pictured above, actually was still enough one evening to allow us to get behind it and photograph it from the side. Our first evening there, everyone and their gear took a prolonged bath because the winds were blowing the mist right into the lens. This is why I choose a base on my workshops and work out of it…so we have plenty of opportunities with our subjects. The waterfall below is Gullfoss with absolutely spectacular clouds…that vanished as sunset approached. Below that is two of the countless unnamed or small waterfalls with one having the lupine at their peak.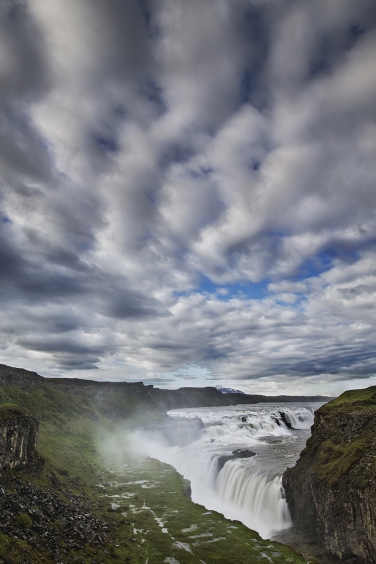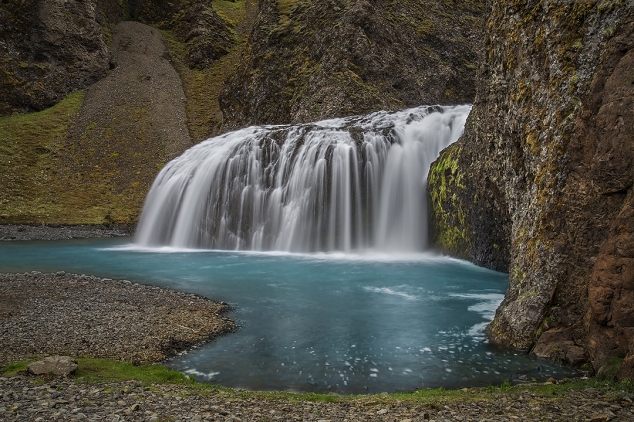 My favorite area though, has to be Jökulsárlón and the black sand beaches. I was using my new Vü filter system (which I should be blogging about soon) and I really wanted to slow my shutter speed down and get the motion of the waves as they cascaded around the ice. You have to be very careful though as the ice is moving and timing the shot requires a bit of patience. Below are a few of my favorite images from the area.
Well. You can't go to Iceland and not photograph the puffin (spring and summer only). This is always a landscape shoot first but I did bring my new Sigma 150-600mm contemporary for the puffin island. The Skua also nest on the island and we spent a few brief minutes with them and their newborn chicks.
I also had the best window of weather one evening with the horses. I just love the hairdos and please, don't call them ponies!
The country has photo ops at just about every turn. There are plenty of churches and old boats to spare and I'm always roamin' to find new ones! Thanks Edmund Prescottano for the idea of the cross and church last year. We had really dramatic clouds on much of the trip.
I will be returning to Iceland twice in 2016. One workshop begins in mid June and one runs from late November and ends in early December. Unlike other tours/workshops there, I will only be taking 4 people! I am announcing it to my newsletter group as I type this and they get a two-week exclusive but if you would like future updates or information about these workshop, please send me an email to be added to my advance notice email list.
Below are many more waterfall images from the workshop including a different view or Kirkjufoss.  Feel free to leave a comment to let me know what you think.
Thanks and enjoy!
insert pic,
insert, pic