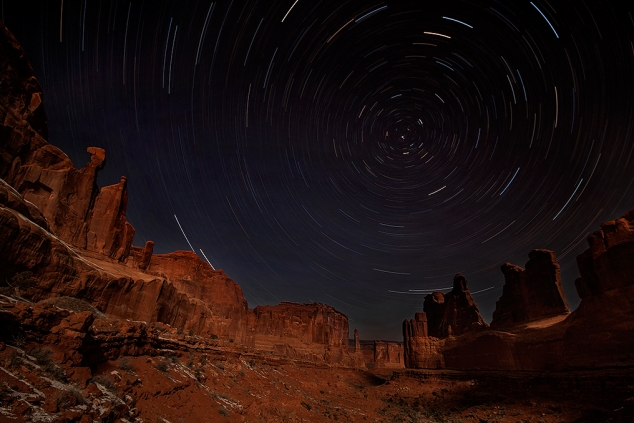 I Just recently replaced my Wimberley wh-101 gimbal head for my wildlife photography with the Induro GHB2.  I really liked the build quality and performance of the head and an added bonus was that it saved me a few pounds of weight in my gear bag.  I started to look at the Induro lineup to replace my beloved Graf Studioball.  Why?  Airlines are getting much stricter with weight limits and as I get older, I am looking to shed some weight in my gear bag.  That would be no easy task as I have used the Graf Studioball head for the last 10 years and it is a rock solid performer in every category…but it weighs in at a staggering 3.7 lbs.!  Weight would not be my only deciding factor.  In my Star trail image of Park Avenue (pictured at top), I used about an hour exposure, so there can be no movement of your tripod head.  If the head is too light, you can get vibration from just the wind.  Too complicated and it gets to be difficult to use comfortably at night.  I settled on the Induro BHL2 and the BHL3 to test.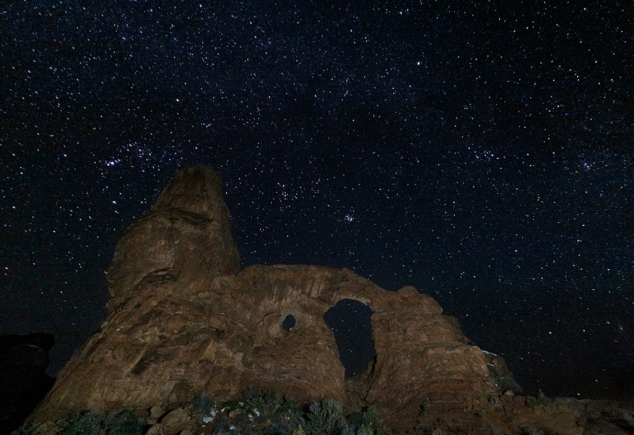 Both heads had a quality feel to them although the BHL2 was slightly smaller and weighs in at about .4 lbs. lighter than the BHL3.  Not a big difference but both weigh in at over 2 lbs. lighter than the Studioball!  Both had a unique tensioning system that was built right into the ball lock/tilt knob, which was very easy to adjust.  Because it is located within the knob itself and doesn't protrude out, it is one less adjustment you have to worry about accidentally moving when you are out in the field at night.  The pan lock knob was also comfortable and easy to adjust.  Both theses models have an Arca-type quick release system and the unique safety feature (you have to pull the knob out to adjust it) also provides a bit of reassurance when working out in the field and avoids accidental release.  Both come standard with a camera mounting plate.  The 30-second exposures above and below demonstrate the stability you need from your tripod head when working out there at night.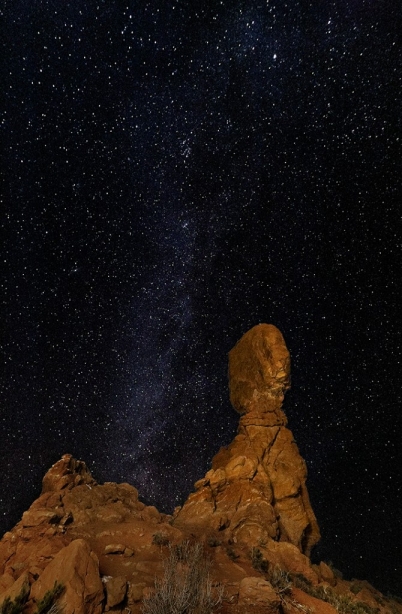 So, why did I choose the Induro BHL3 over the BHL2?  Strictly because I use a tripod with no center column and I also do not use L brackets.  The lower profile design of the BHL2 would sometimes hit my tripod bolt when I would shoot vertical and didn't position the camera a bit higher in the clamp.  If I used an L bracket or my tripod had a center column…this would not be an issue and performance wise, I liked it just as much as the BHL3.  After using both of these heads I can easily recommend both but the bit wider stance of the BHL3 won me over in the end.  The stability and performance along with the 2+ lbs. weight savings has allowed me to replace the Graf Studioball in my camera bag…and my back is ever so grateful for it!