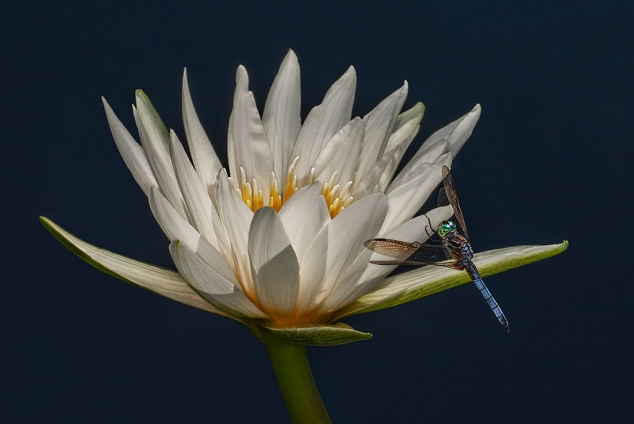 Macro Flashmaster Workshop
Most pros, including me, have been teaching you to photograph macro subjects in bright overcast conditions. This workshop is designed for the advanced shooter who is unsure of when or how to properly use the flash and achieve tack sharp images with maximum depth of field no matter what the conditions!  I will show you how your flash freezes movement (yours and the subjects) so you can ditch the tripod out in the field or in places that don't allow them. I will teach you what you need to do when the weatherman is wrong yet again and you arrive at your location on a sunny day. I will show you how to use your flash settings to get stunning macro images even in sunny or less than ideal conditions.  By the end of this 3-hour course you will learn to master your macro flash once and for all!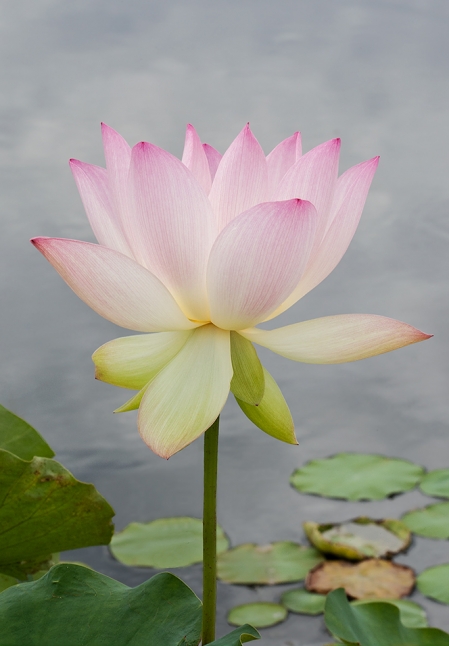 This advanced course is limited to 4 people and locations will vary by date.  The cost for this three-hour hands-on workshop is $175 and will include your entry fee.
You need complete knowledge of your camera controls, as we will be shooting only in Manual Mode.  Bring your fully charged camera; spare battery, memory cards, external Speedlight or macro light (twin lights or ringlight) or both, macro lens in the 100-180mm range, longer lens in the 200-400mm range, and a wheeled cart or bag to carry your stuff around.  If you absolutely must, bring a tripod but I will be teaching you how to liberate yourself from it!  This workshop is rain or shine with opportunities for both indoor and outdoor photography so bring proper protection for yourself and your gear.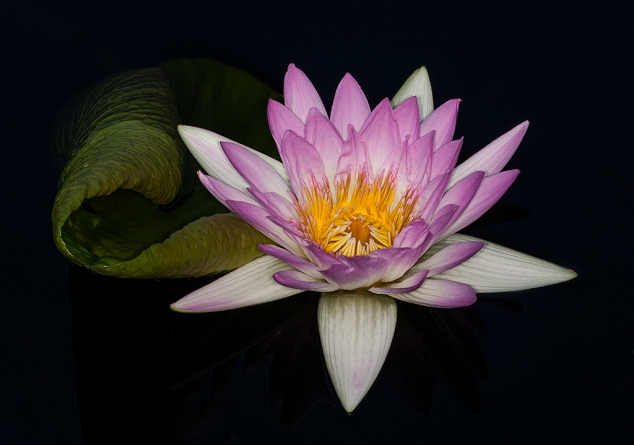 Macro Flashmaster Workshop Series
Dates for 2016
July 9, 10, 23, or 24 @ 10am Bronx, NY  ***Max 4 people per session***
Check the schedule often as I will be adding locations and dates to this series throughout the coming months.