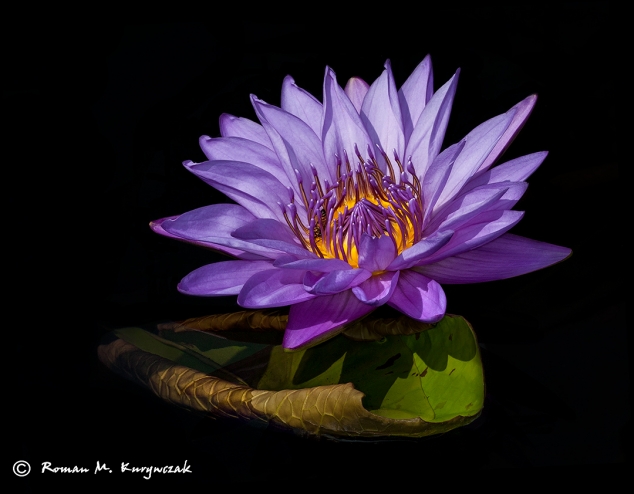 Every time I pick up my camera, I can't help but think how powerful that tool is. I don't mean in the philosophical sense…. I mean hardware. I'm not talking about just the pro bodies like my Canon 1Dx or similar. I'm talking about the entry level DSLR's and even point and shoots. The processors in them are probably more powerful and faster than the computers that landed the first man on the moon!!! As a photographer, if you think about that for even a little bit philosophically, it should change the way you look at your own photography.
Think about it…with these incredibly powerful tools we have in our hands, you can do almost anything as long as you put your mind to it. The capabilities of the newest digital bodies should make you say: How can I do that?" when photographing something. You should have no fear because that tool provides you instant feedback which you could correct right there in the field or in the studio! The image of fire and ice below was photographed on an 80+ degree summer day inside my living room. How did I do that?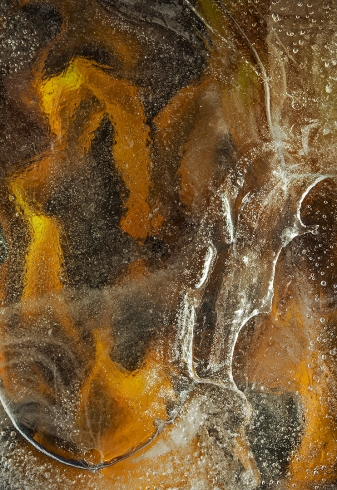 The concept isn't new but I was bored one day and decided to freeze some water in the top of a plastic container in my home freezer. It was only about ½ inch of water a I wanted to be able to crack to and get air bubbles under it. After a short time, I took the frozen piece out and placed it about ½ inch above a picture of fire, which I had taken for my session with Susan Candelario setting water on fire while photographing water drops (both images below). Using a daylight balanced desk lamp and another powerful flashlight allowed me to hand hold the Sigma 105mm lens and a reasonable shutter speed. As I write this, I am cracking and freezing another batch of ice as you never know what patterns you will get.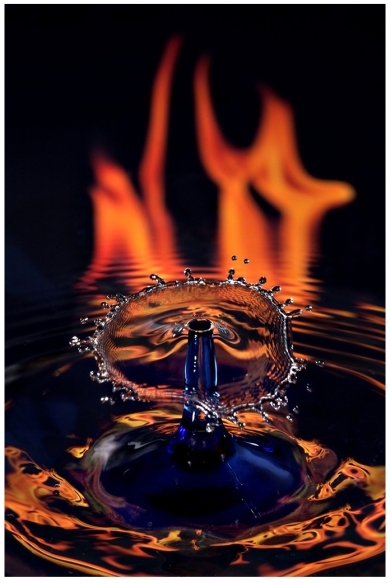 The concept was pretty simple because I knew the feedback I would get from my camera, would allow me to adjust setting to get the look I was after. When you are bored…pick up that tool and photograph something…anything…this helps keep your skills sharp and the lessons you learn form that tool will serve you well when you are out in the field.
In the image at the very top and above, I headed out to Longwood Gardens on what was supposed to be an overcast day. After I arrived there, there wasn't a single cloud in the sky. Do you go home? No. As most of you know I almost always use a flash (Sigma EM 140 DG Macro Flash) for my macro photography. I simply looked at the sun as fill light…. underexposed for the sun severely, turned my flash on…took the shot. It was a bit dark so I powered the flash up…you could see the results above.
These are the days of no fear photography! Are you in?