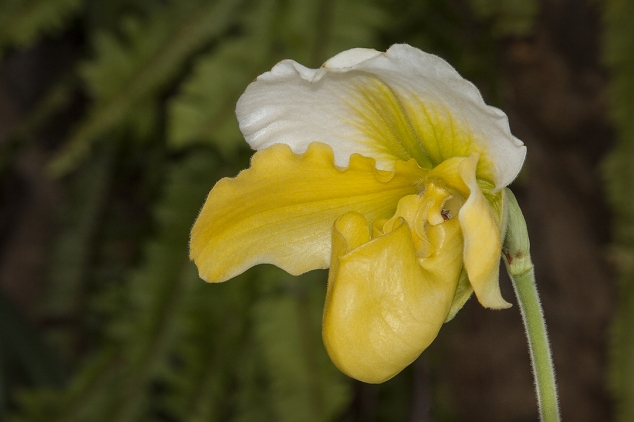 Over the years I have given countless lectures at conferences, dealer events, or tradeshows. I really enjoy these events as it gives me the opportunity to share my photographic knowledge with you and your excitement and appreciation is very rewarding….but I am frustrated by a segment of photographers who hyperfocus on gear.  This is somewhat understandable because after a lecture I am either behind my own booth or at the Sigma lens display booth.  While gear plays a role in photography, those that focus on it are missing the point. The most important piece of camera gear is you!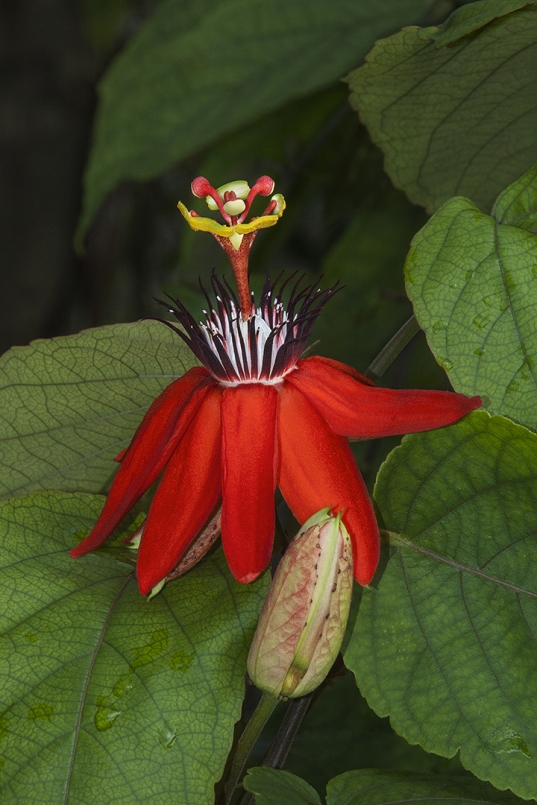 I know this as fact because in the last 25 years I have seen some of the "best" equipment in the world capture some truly awful images.  "Great Gear Abuse" or GGA is rampant all around us. Many pro photographers, including me, are a bit guilty in perpetuating the gear myth with our "What's in My Bag" posts.  As soon as I finish writing this, I am putting a link to this at the top of my gear page.  Why?  People focus on the wrong thing.  If you look at DXO Marks website (the "authority" on lenses), you can see all the sharpness rankings etc.  As a Canon body user (two 1D Mark 3's) I was a bit shocked to see not one of their lenses make the top 100+.  I was awfully proud when I saw quite a few Sigma lenses on that list.  Now don't get too excited Nikon users…..as I dug deeper into the numbers…over 30 pages in……most lenses were still very good and you need a lab to see the difference in quality.  As a matter of fact, I would love to see the people who hyperfocus on gear/lenses point out the differences of sharpness in an image in a blind test.  My guess would be that they would fail miserably!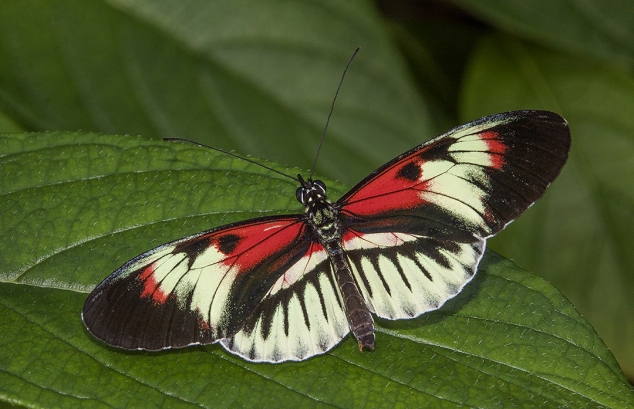 As a member of the Sigma Pro Team, I often get the opportunity to test lenses.  About a month ago a package arrived at my door (it's always Christmas at my house).  Inside, was a Sigma 18-300mm lens…..you know….the light all in one travel lens that most people get when they first start doing photography.  I was a bit stunned and asked what I was supposed to do with that?  The response was actually eye opening…..show me how good you really are and back up your belief that gear doesn't matter.  I like challenges so I took it upon myself to use that lens in depth on my trips.  Why?  Well, the economic fact is many of you can't afford the more expensive lenses.  Heck, I couldn't when I was first starting out.  How can I look you in the eye and talk about gear when I couldn't show you some images with that lens that I was proud of? All of the images in this blog post were taken with that lens hand-held.  I used a borrowed Canon 50D body and only the pop up flash for the macro type images of the flowers and butterfly.  I think, they are just as good as anything I produce with my Sigma 150mm macro lens.  Was it as easy?  No.  I had to think more about the lighting and conditions when I was using it…but it performed more than admirably for an all in one budget lens and it is very light!
Stop obsessing over gear and focus on composition, lighting, and the technical aspects of capturing an image.  High end gear, while nice, is only a tool and can never replace the real key to a successful image…..and that is you.