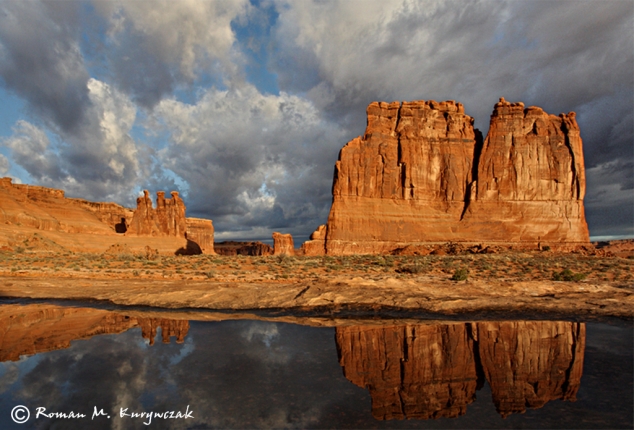 I have always been fascinated with reflection shots and often plan them on my landscape shots even going so far as carrying water to make "Lake Roman" as you can see in the image above. I have tried to incorporate this into my macro photography teaching and purchased some black Plexiglas to make on demand reflections. The image below is my first attempt, which I was rather happy with.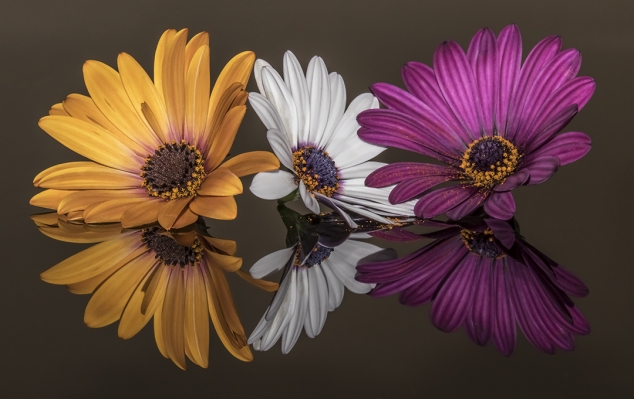 I then decided to push the reflection image even further by using a tiny vase, side lit with two flashlights and an LED light as shown in the image below. As soon as I set the image up and pressed the shutter, I didn't like it.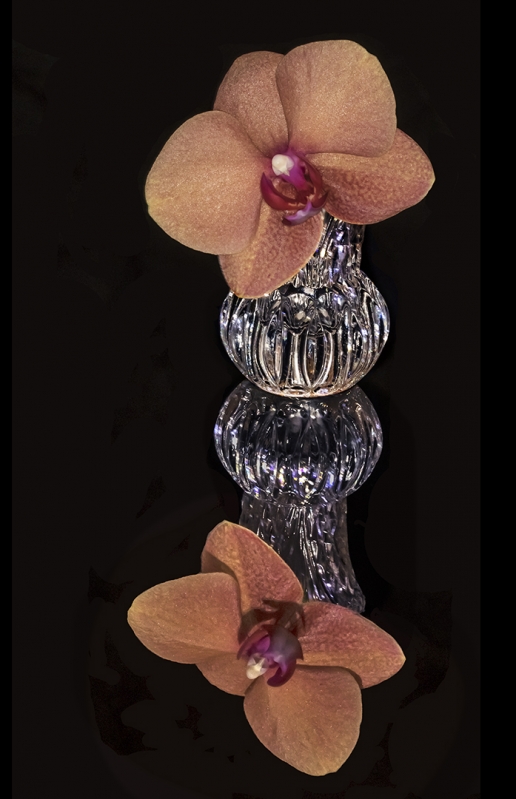 Why? To me it was too static and wound up being too long with competing points of interest. It no longer became an image of the beautiful flower and vase but more about the reflection. I simply moved in and composed the image below.
How do you feel about the two images? Do you agree or do you feel they both have merit and are OK with the perfect mirroring? I would be happy to hear your thoughts. This is also something I will be exploring all summer and sharing my findings with you.