People often ask me what's in my bag?  That is a complicated question as it really depends on where I am going but I always have my 2 Canon 1D Mark lll bodies. But before I get accused of just promoting Sigma lenses because I am on the pro team, let me state that I have owned the Sigma 300-800mm for about 9 years and have been on the pro team only about a year and a half. I bought the Sigma 180mm f/3.5 APO macro just about as long ago or maybe even a bit longer! I use them because they work….so look at my images and you can decide for yourself.  It's your money, you can do what you want with it I am just sharing what I use on a regular basis.
Let's start with the kit that does it all. When I go to Yellowstone, I need to cover everything from landscapes to wildlife.  I can do it all with these 4 Sigma lenses.  Sigma 12-24mm, Sigma 24-105mm, Sigma 120-300mm, and my beloved Sigma 300-800mm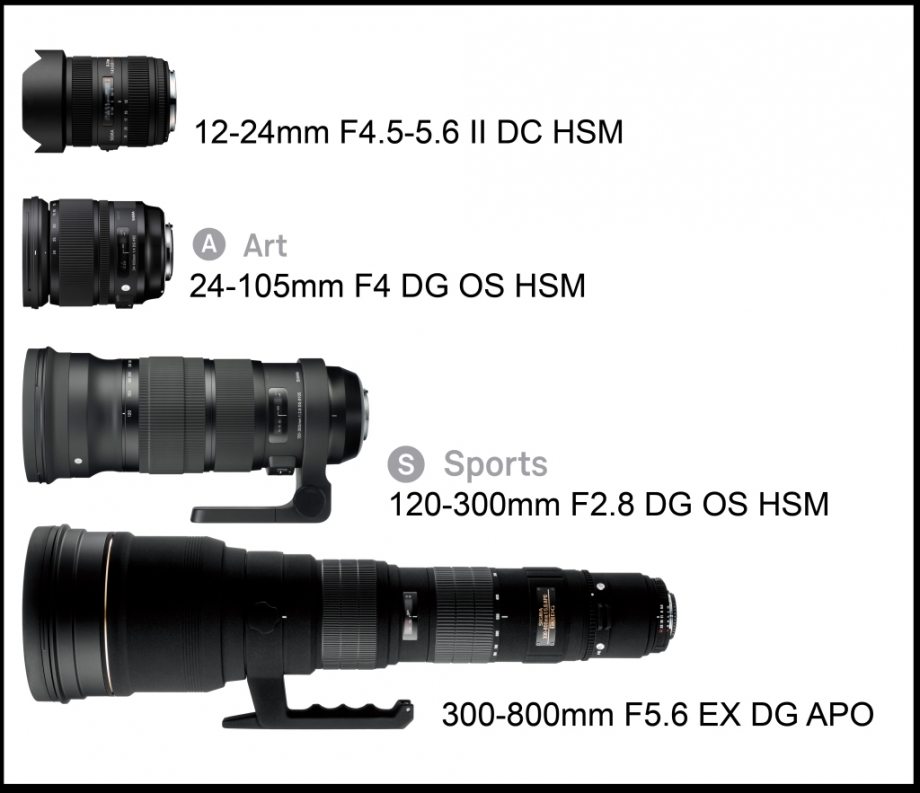 I also take my 1.4 teleconverter for a total reach of 12-1120mm!!!  No other lens combinations can do that!  For my Tanzania tours, I usually leave the 24-105mm lens home and do all my camp shooting with the 12-24mm lens.
In Iceland, I use the 12-24, the  24-105mm, and either the 120-300mm with the teleconverter or just the Sigma 150-500mm which is what I used this year.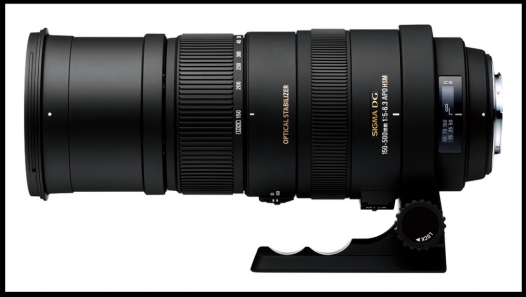 The Florida bird tours I almost always used the 300-800mm.  This past year I didn't use it once but instead used the 120-300mm and the 150-500mm exclusively.
The Arches workshop is my light trip with the 12-24mm, the 24-105mm, and the Sigma 70-200mm lenses.  I often even leave the 70-200mm at home or substitute my Sigma 150mm macro when I go in the spring.
When I lead one of my macro workshops the combo I always use is the 150mm macro with the Sigma EM-140 DG macro flash or the Canon MT-24EX twin lights.  The EM-140 lights are a bit lighter so I am using them more and more.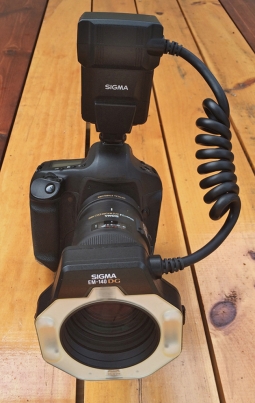 Any good image requires a stable base so i use the Induro CT304 or CT404 legs. To support the Sigmonster 300-800mm you need a solid and smooth gimbal style head and the Induro GHB2 is what I use.  It provides me a full range of motion and is a joy to use.  My review on it can be found here.  I hand hold all my other lenses but for those of you who may get a bit tired holding those lenses you may want to look into the Induro GHBA as it works with your ballhead.
Speaking of ballheads…..for years, I used the Graf Studioball.  It was a rock solid performer built like a tank and weighed just as much.  Call it old age or just getting smarter, I have switched to the Induro BHL3 for all my landscape work day or night.  Rock solid, lightweight, and only a few nobs to keep it simple.
That's it for the cameras, lenses, and tripods.  I hope to make an accessory page shortly but for now you can check out some of the gear I tested on my review page.